---
About Us
Nutraceutical and Pharmaceutical, at the service of unicity
HE Advanced Nutrition® Sa is a CDMO with headquarters in Switzerland, engaged in research and production of Nutraceuticals and Pharmaceuticals with innovative formulations to the highest quality standards, born from the expertise of a heterogeneous staff linked by a common purpose: offer unique solutions to the taylor made needs of customers/businesses, drug manufacturers or food supplements.
Uniqueness is the most valuable service we provide.
Our mission is to make the finished product HE UNIQUE through innovative formulations, strict quality controls and a quick service to cover the needs required.
Our strategic potential, aimed at consolidating a close relationship of collaboration with customers, is based on technological and qualitative research.
HE solution, from Design - Research and Development - Evaluation of Regulatory - Production to Packaging, is designed to guarantee the customer, consumers and the environment, respecting the standards HACCP - GMP - SWISS MEDIC - AGROSCOPE.
Customer reports are systematically followed and evaluated in the different areas of expertise in order to achieve the specificity of the HE product.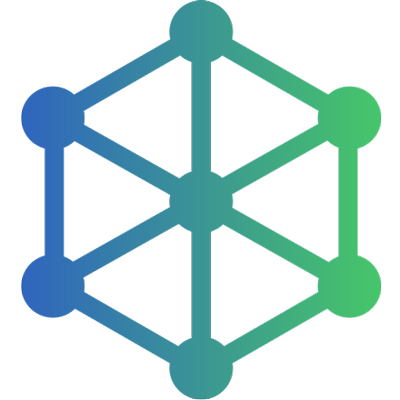 Design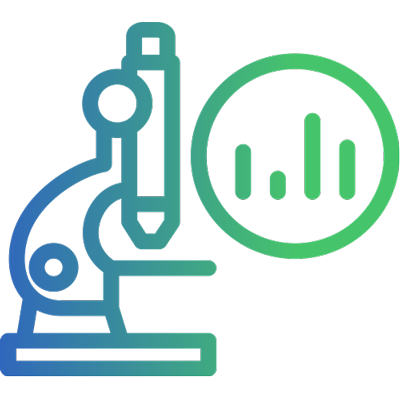 Research and Development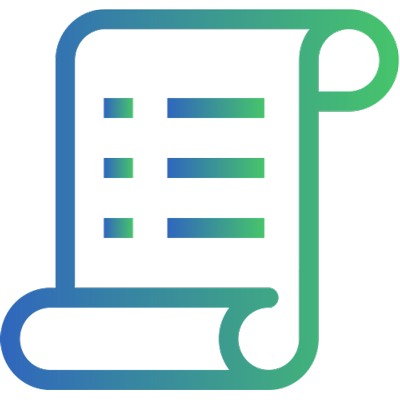 Regulatory Evaluation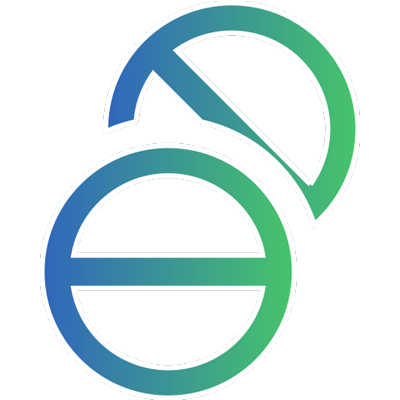 Production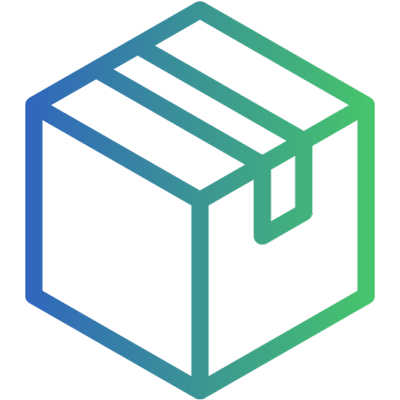 Packaging
Next