---
Technology
Technology at the service of people
Now able to adapt to our desires and needs, it plays an increasingly central role as an accelerator of innovation. HE Advanced Nutrition® has its own production facilities where robotics and automation are the main elements that characterize the technological infrastructure. The production rooms are temperature and humidity controlled, necessary for the production of effervescent in the form of powders, granulates or tablets.
For your private label project, we can produce: 
Effervescent tablets

Chewable tablets

Tablets not chewable

Granulated

Microencapsulated

Rigid capsules

Granulation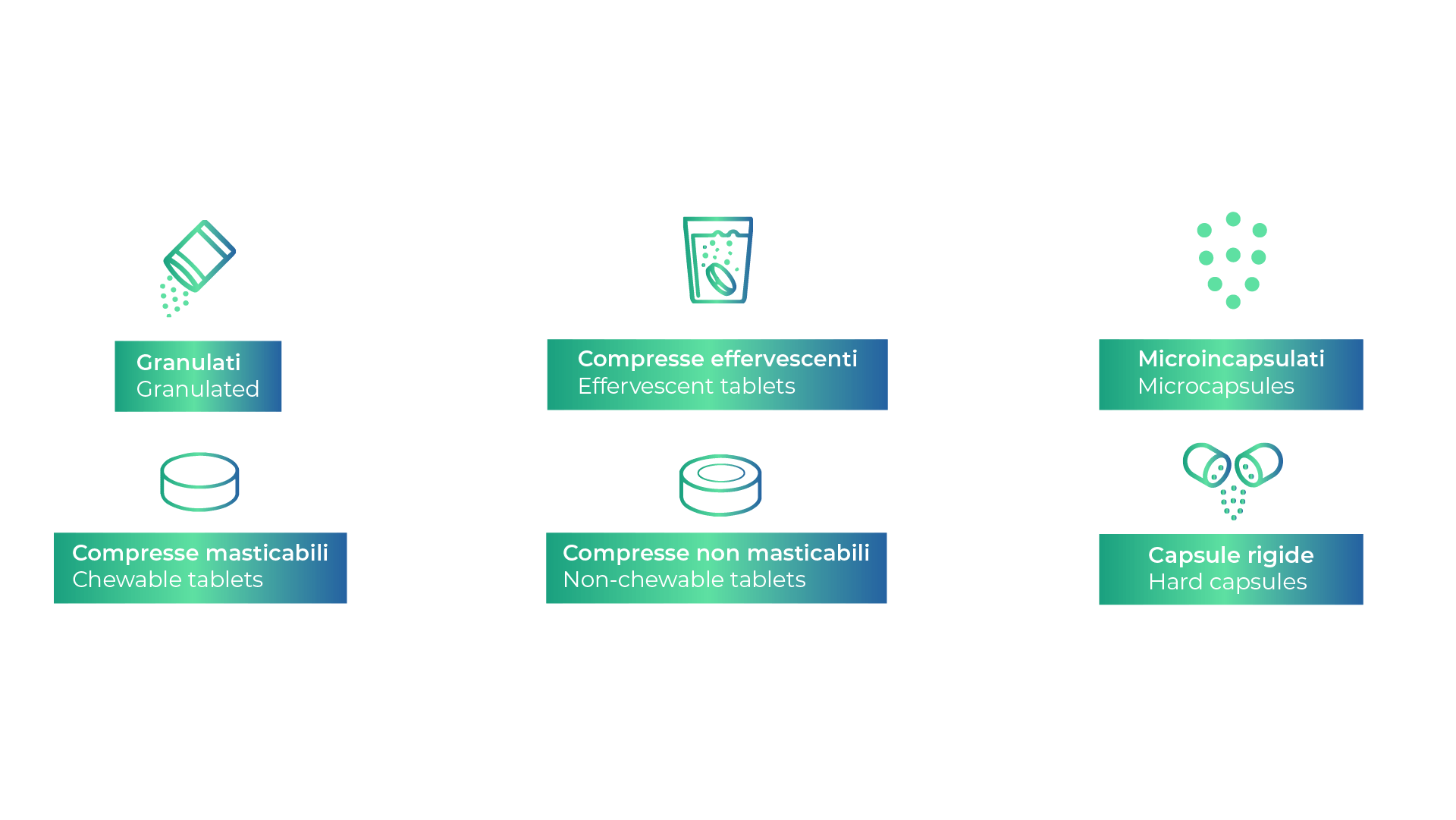 Production process
In a fluid bed that allows to obtain an instant soluble product able to guarantee a better absorption of the nutritional and medicinal principles, in a buffer solution having the desired taste. 
FBC® - Fluid Bed Coating - allows microencapsulating different types of active ingredients, both solid and liquid, resulting in a fine finished product that can be further processed in various pharmaceutical forms. Thanks to its versatility of formulation, this technique also allows to realize orodispersible or buccal granulates that allow a better absorption of the active ingredient and therefore a greater effectiveness.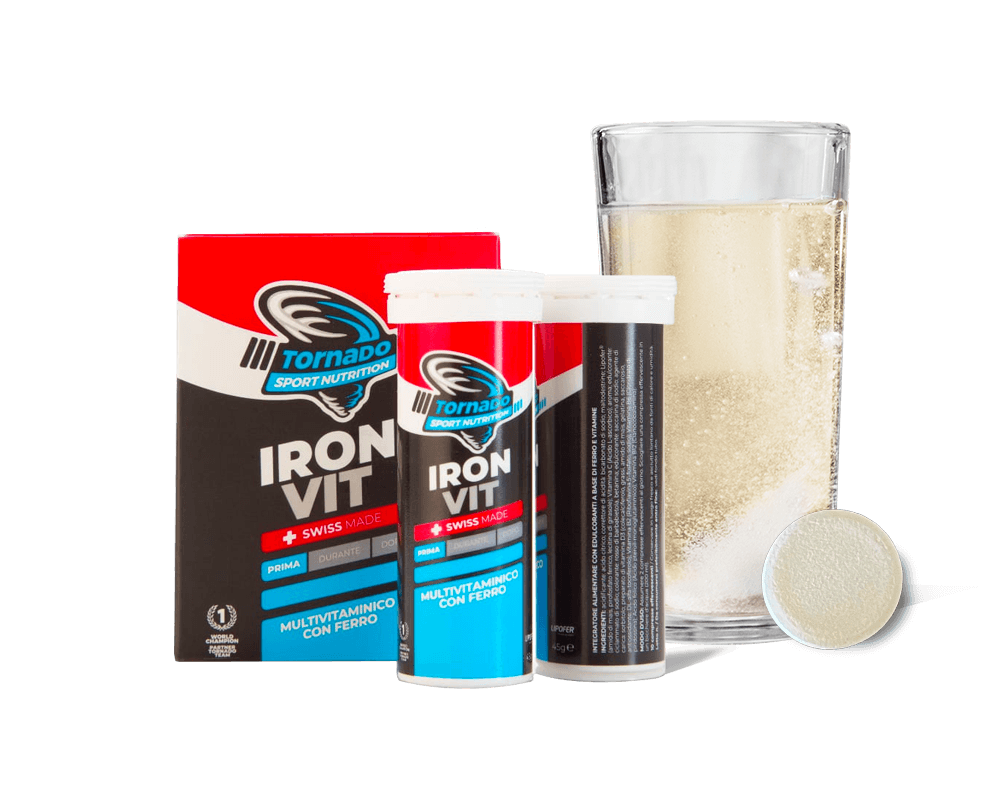 to cover very small particles of both solid and liquid substances such as oils, acids, amino acids, vitamins, minerals, with a protective matrix specially designed in each individual case. Microencapsulation allows you to transform a liquid (e.g. oil) into a smooth powder, with a uniform grain size, easily dosable and mixable. It also allows to stabilize different "active ingredients" against the phenomena of degradation caused by:
Atmospheric agents (light, moisture, oxygen, etc.)
High pressure and temperature
Negative interactions between different active substances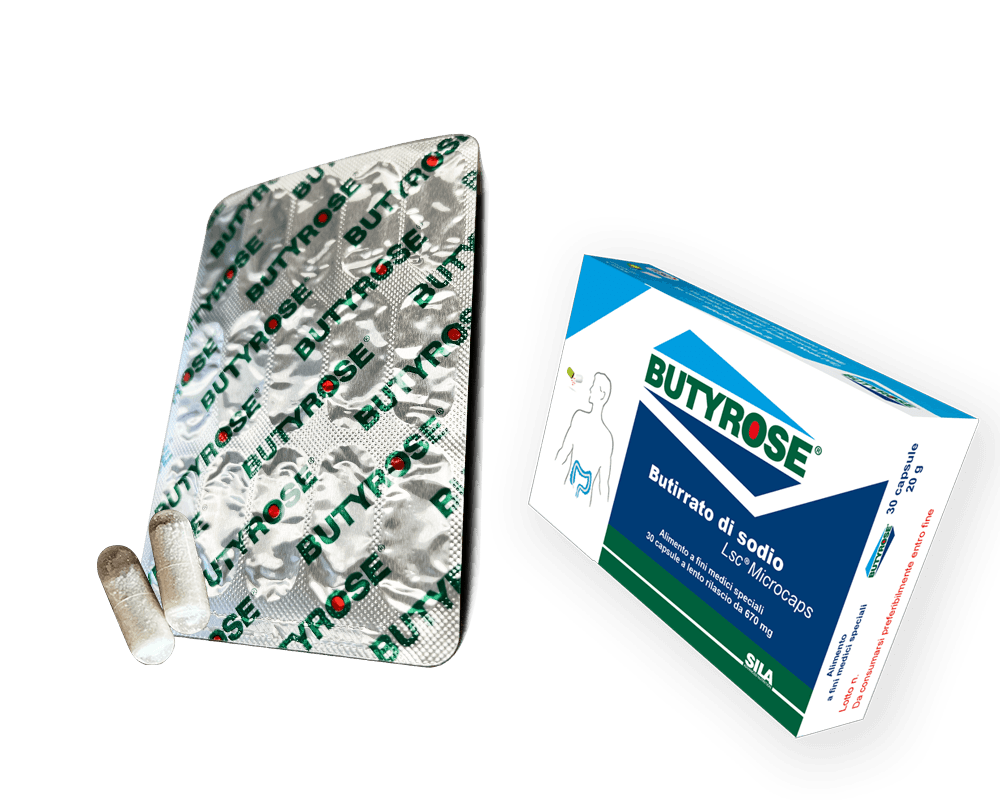 with rotary compressometers to work chewable tablets, not chewable and also effervescent.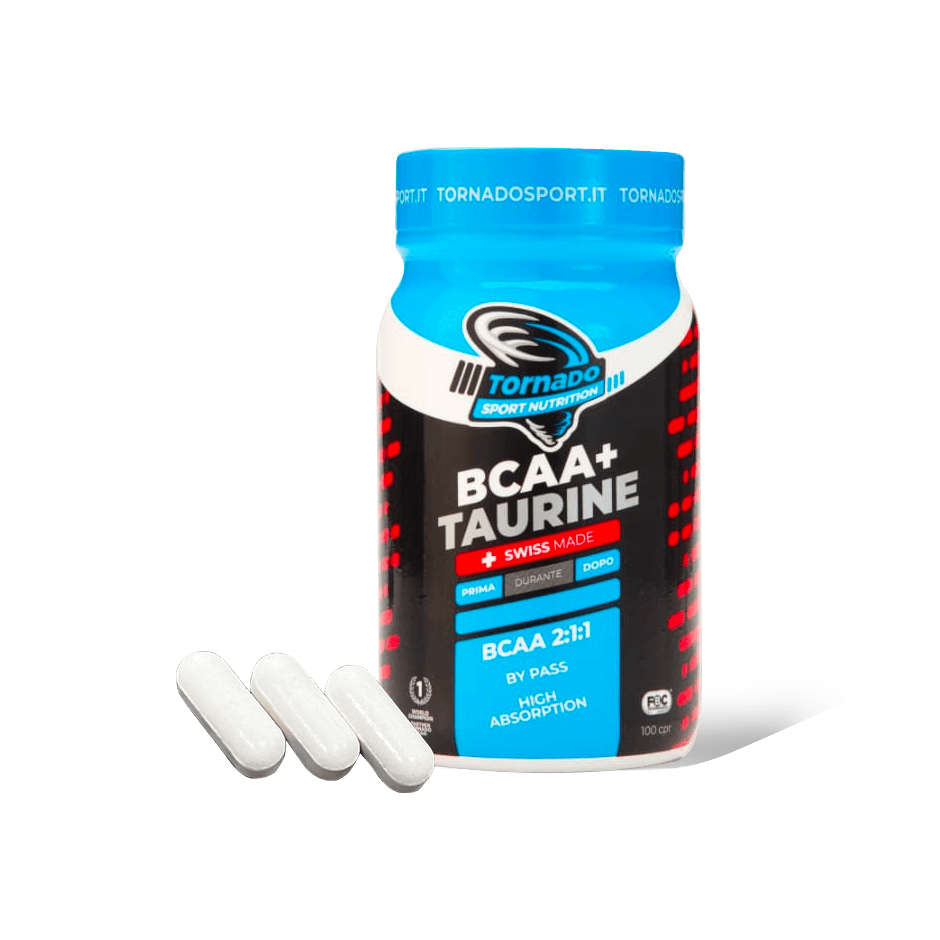 for granular powders in sachets, for tablets in strips and in tubes of various sizes and weights, we also pack in blister, pillbox and bag.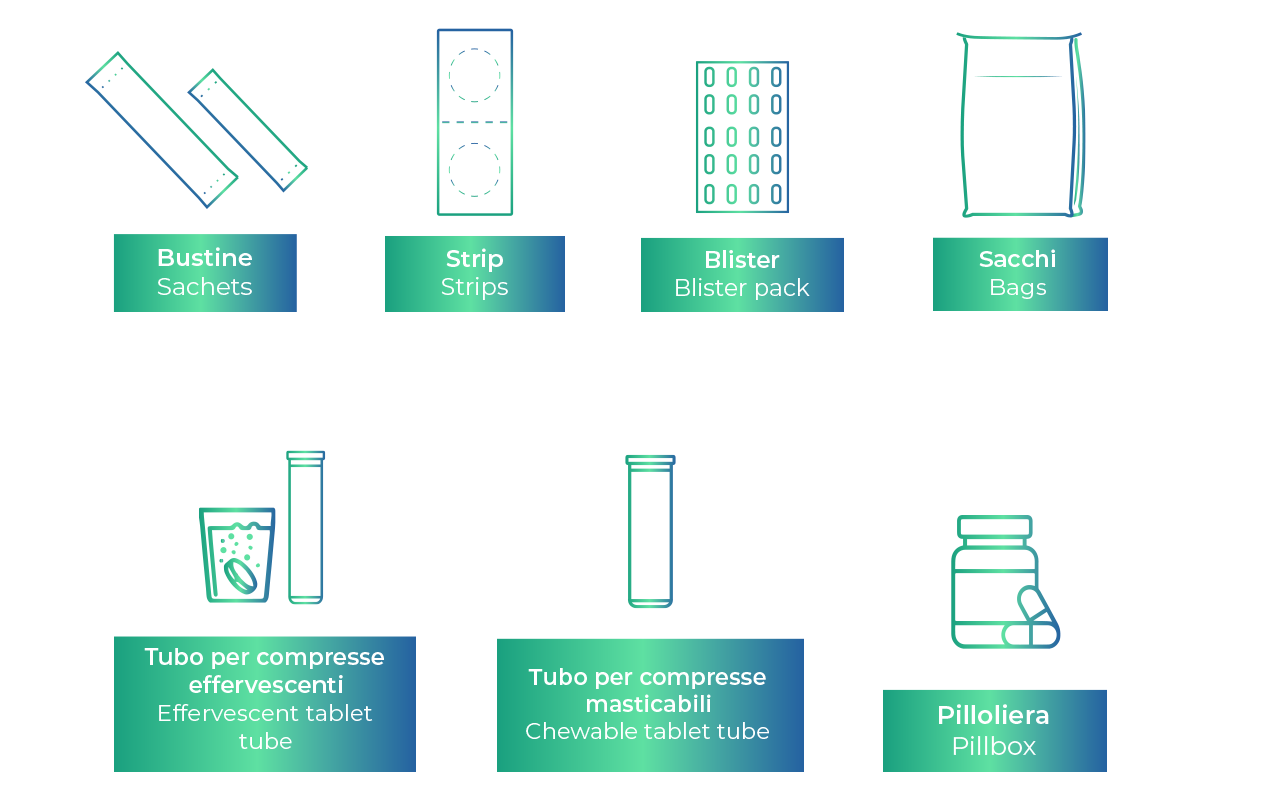 Next