---
Technology
TECHNOLOGY AT THE SERVICE OF PEOPLE
Now able to adapt to our desires and needs, it plays an increasingly central role as an accelerator of innovation. The application of transversality and ductility to the industrialization of the product and the use of robotic systems inside packaging machines allow HE to distinguish itself in the market and to occupy a leading position in terms of performance and reliability.
Production process
Fluid bed granulation to obtain an instant (soluble) product able to ensure a better absorption of the nutritional and medical principles, in a buffer solution having the desired taste.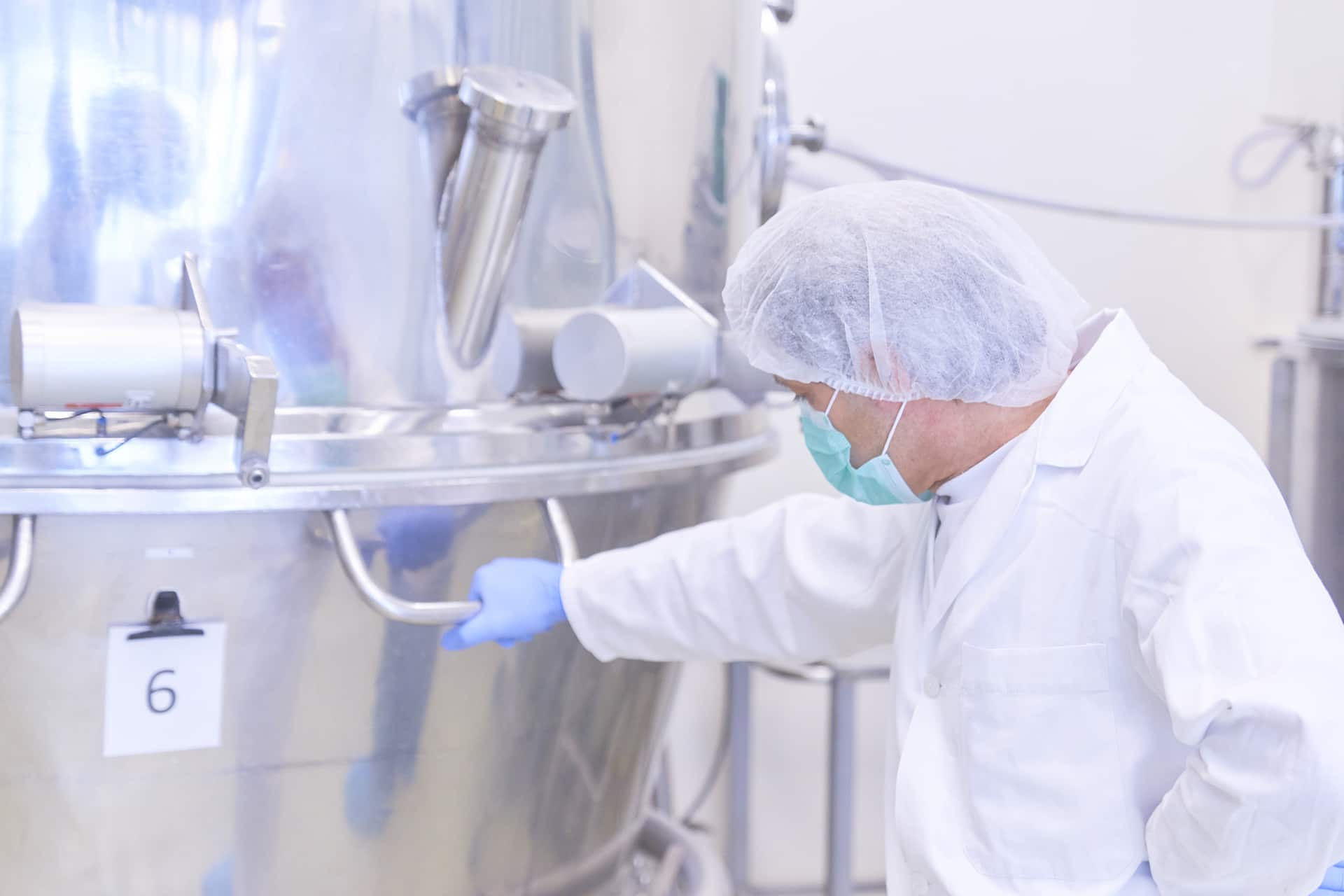 Compression with rotary press to work effervescent tablets also.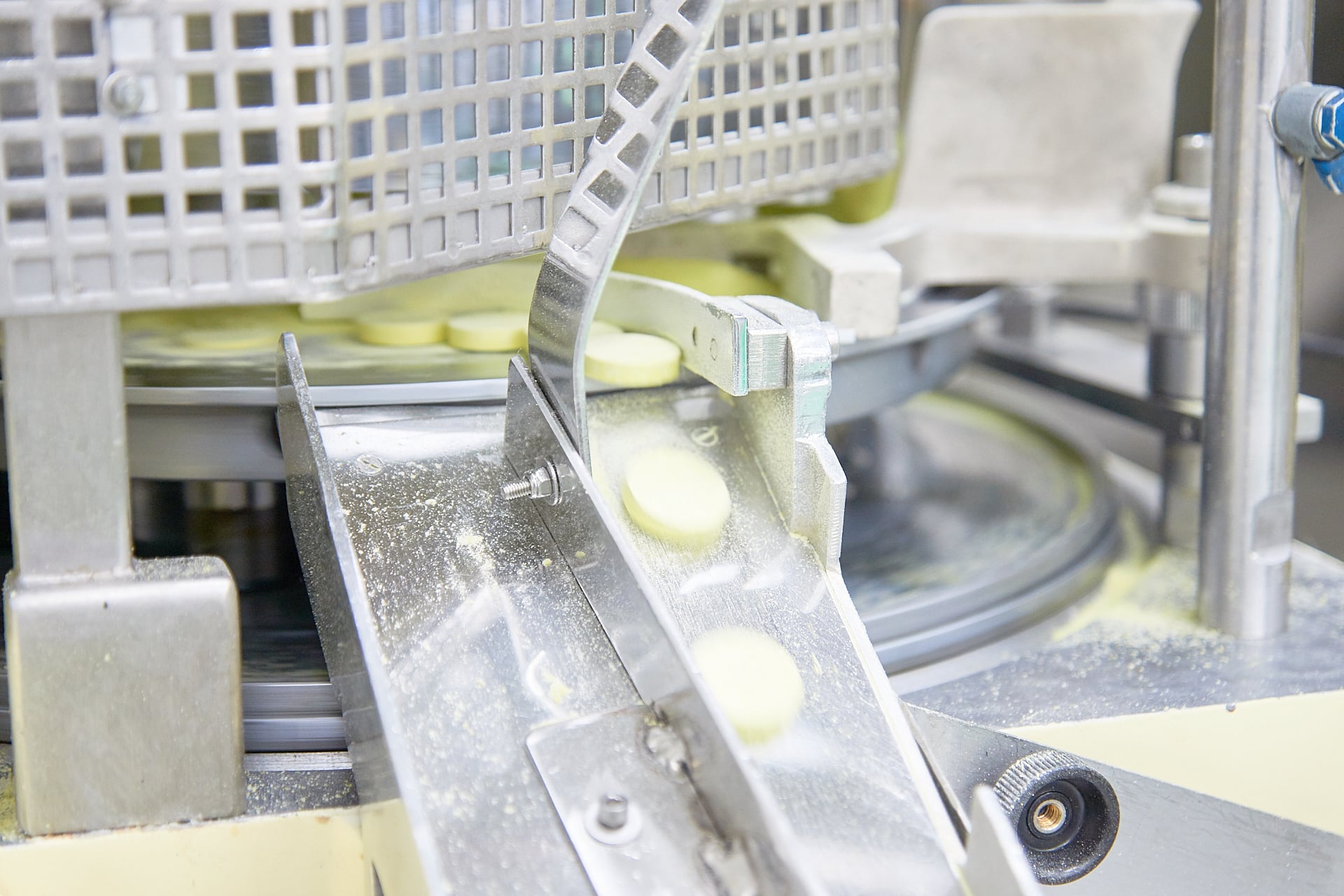 Microencapsulation to coat tiny particles of solid and liquid substances such as oils, acids, amino acids, vitamins, minerals, with a protective matrix, specifically designed for each case. Microencapsulation allows  to   transform a liquid (eg. Oil) in a free flowing powder, with a uniform particle size, easily dosable and mixable. It also allows to stabilize different "active principles" against degradation phenomenas caused by:

Atmospheric agents (light, moisture, oxygen, etc.)
High pressure and temperature
Negative interactions between different active substances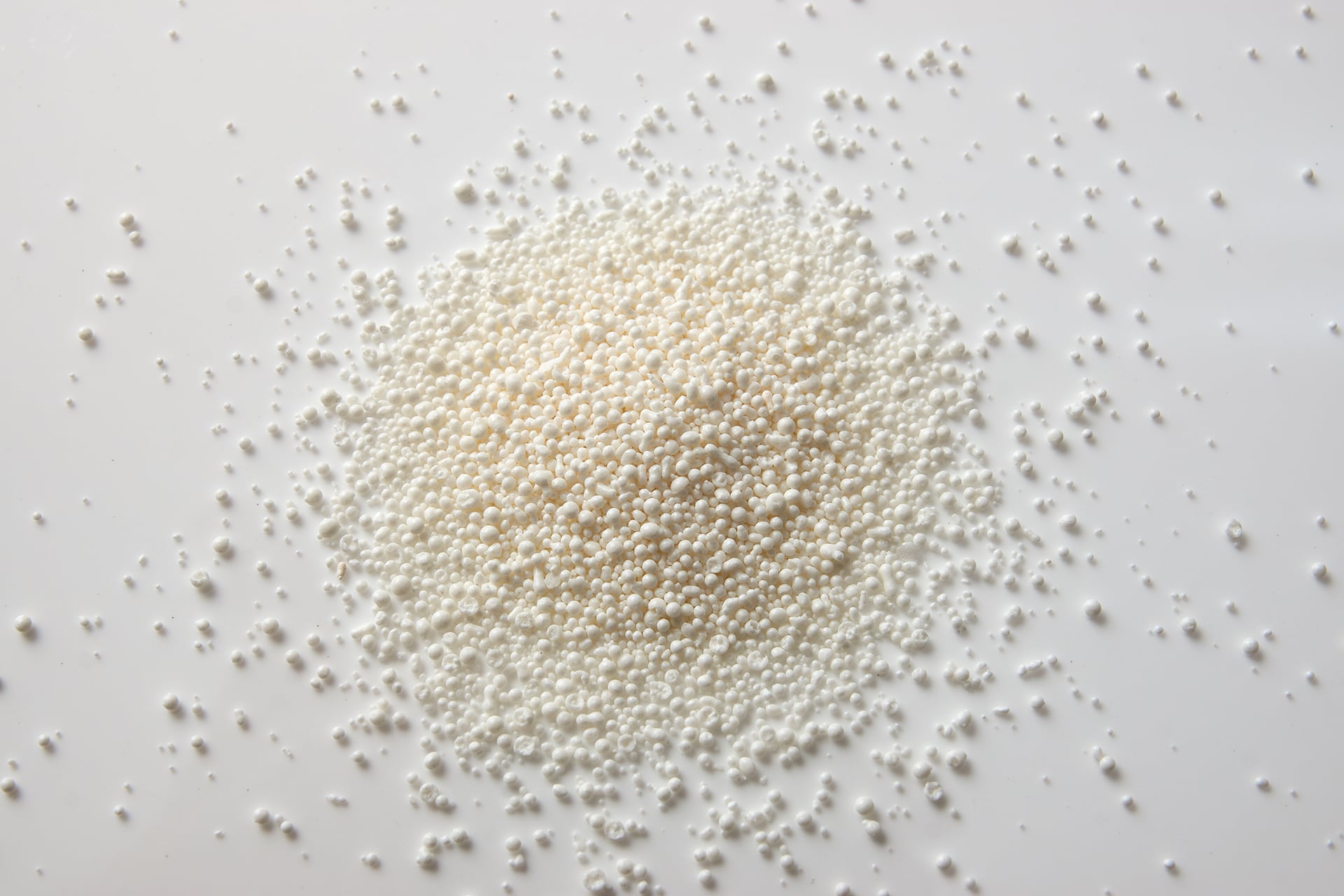 Packaging for granular powders in sachets, for tablets in strips and tubes of various sizes and weights.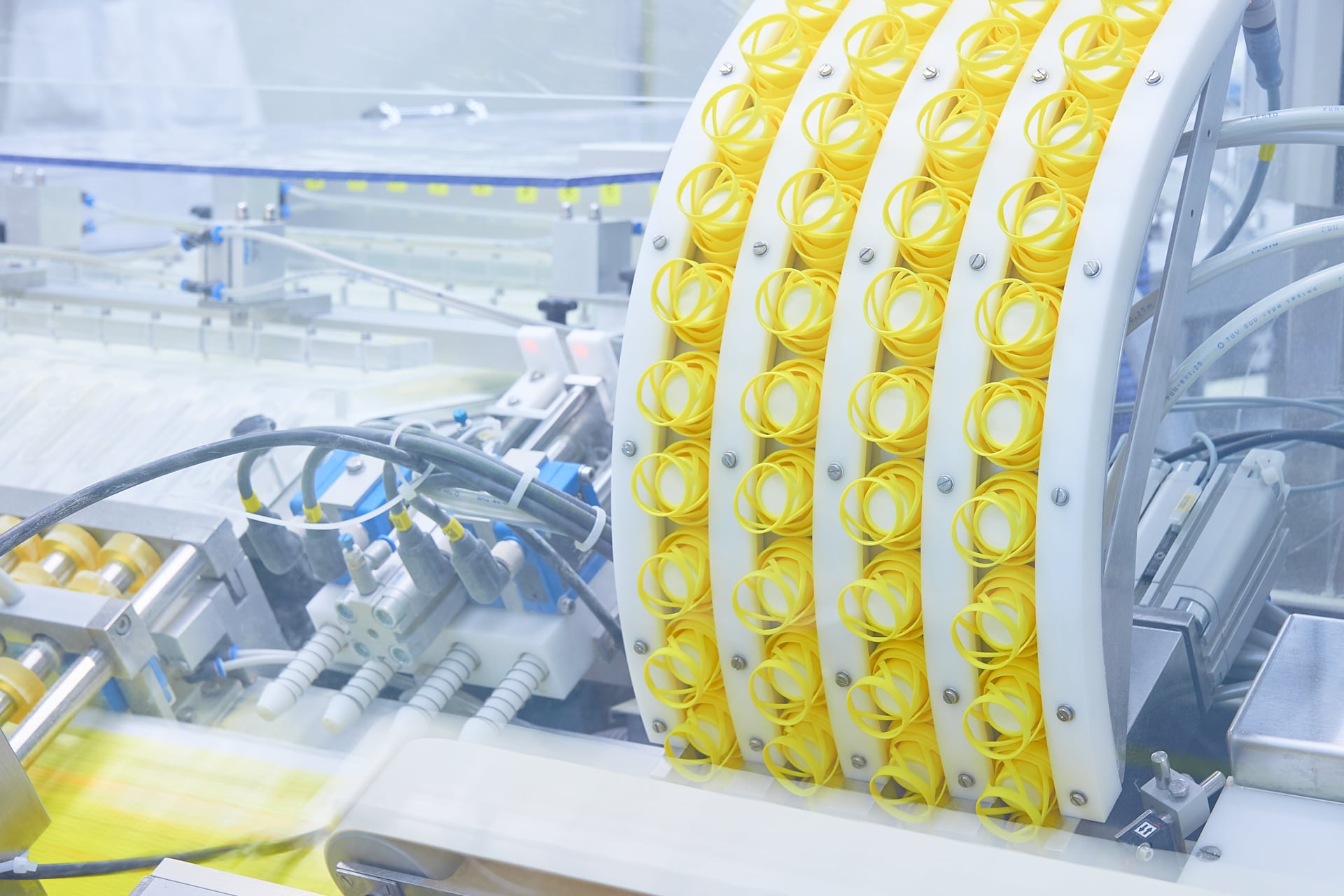 Next